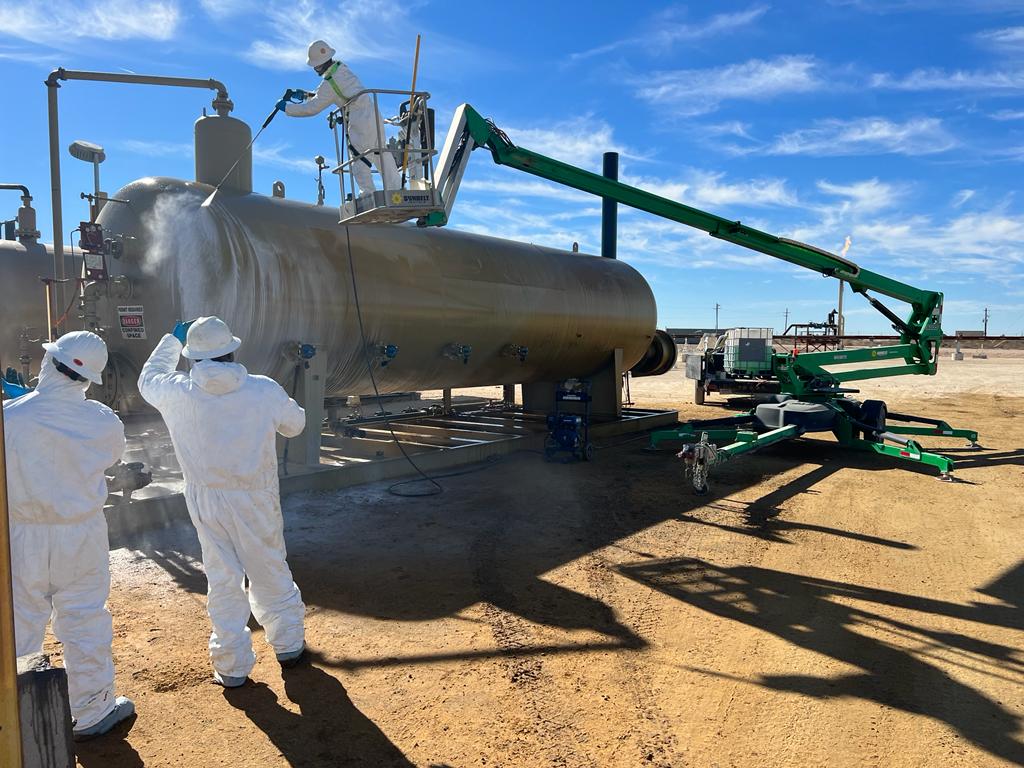 Providing the Highest Level of Safety and Environmental Protection.
Spill Management is a crucial service that helps organizations respond effectively to various types of spills and minimize their impact on the environment and human health. Our services include planning, assessment, cleanup, and restoration of spill sites.
Our team of experts uses the latest technology and techniques to assess the spill, contain and remove the affected material, and properly dispose of the waste. We work with the highest level of safety and environmental protection in mind, and ensure that the site is restored to its pre-spill condition.
Our spill management services are suitable for a wide range of industries including oil and gas, transportation, and manufacturing. Contact us today to learn how we can help you manage spills and mitigate their impact.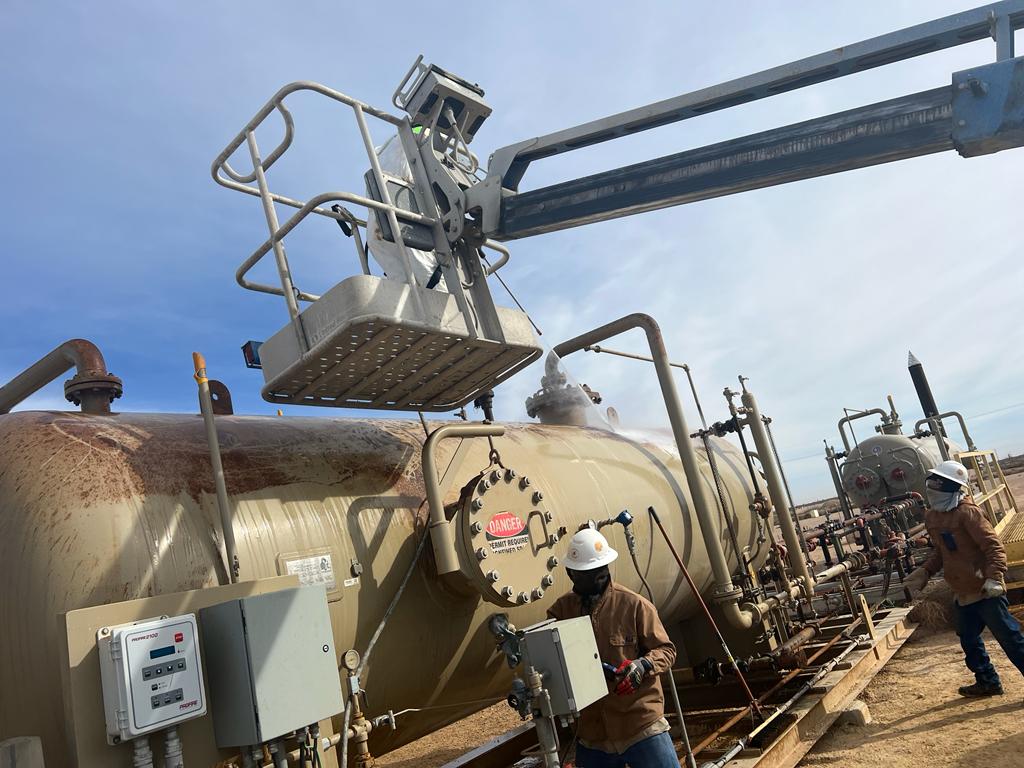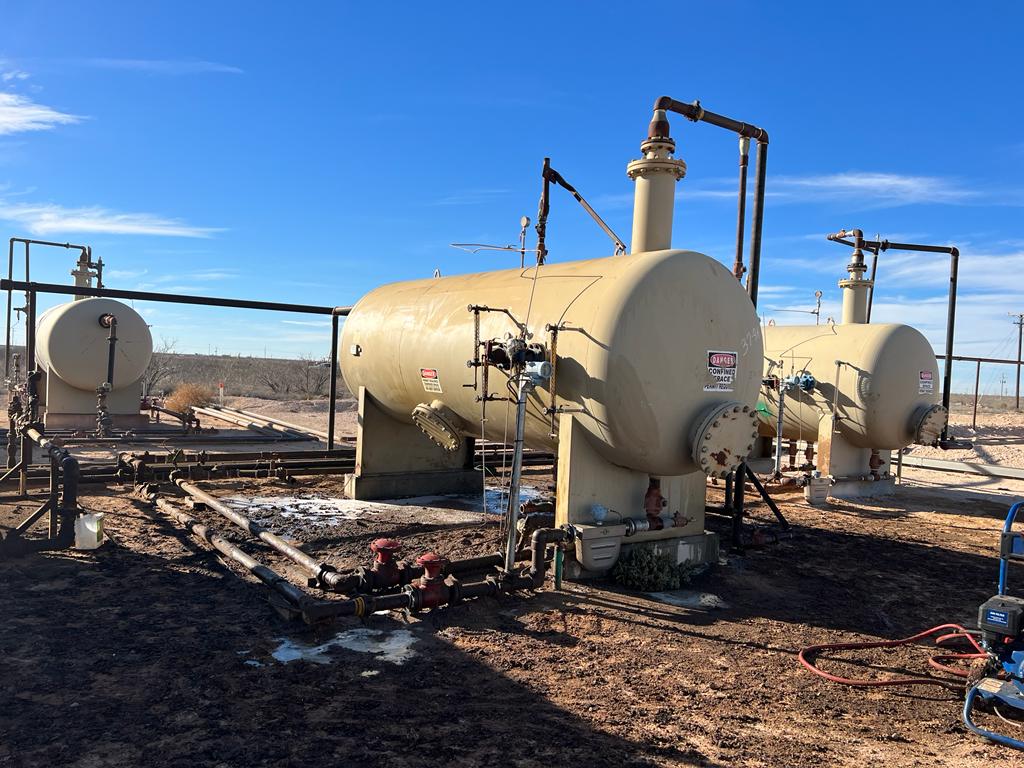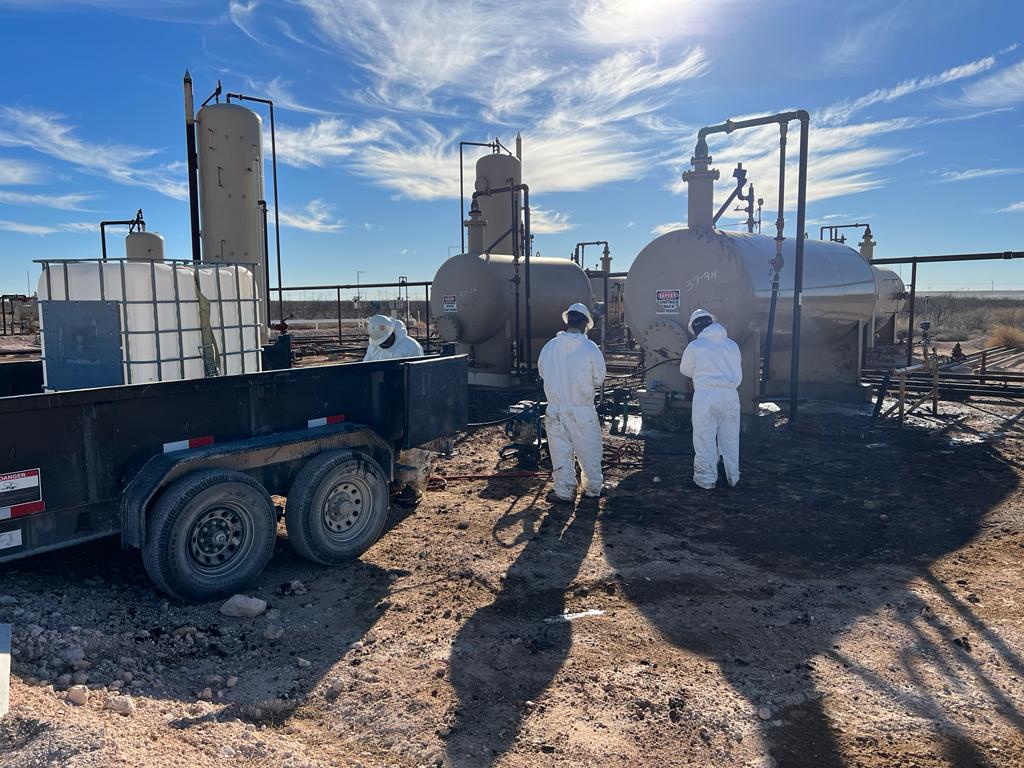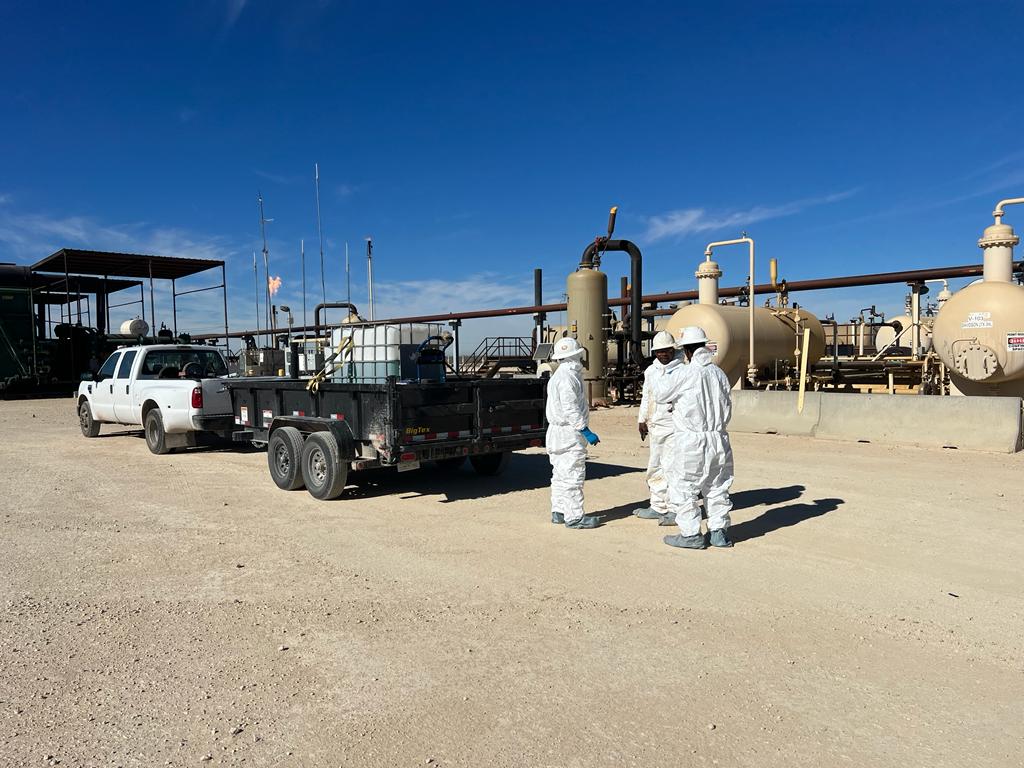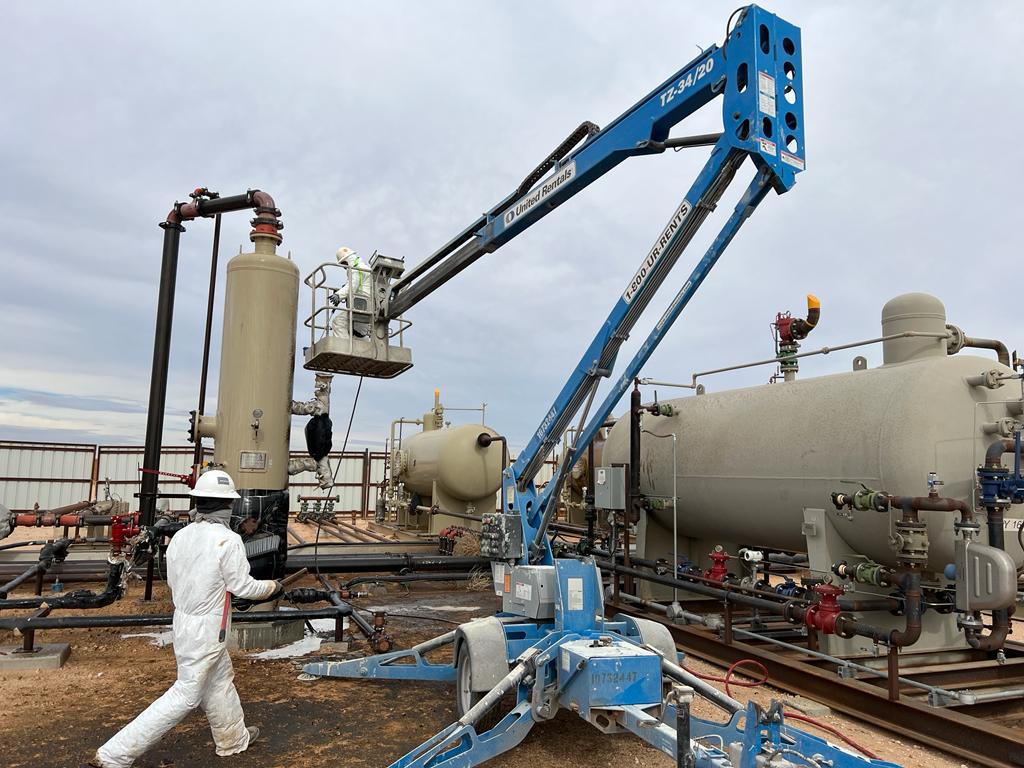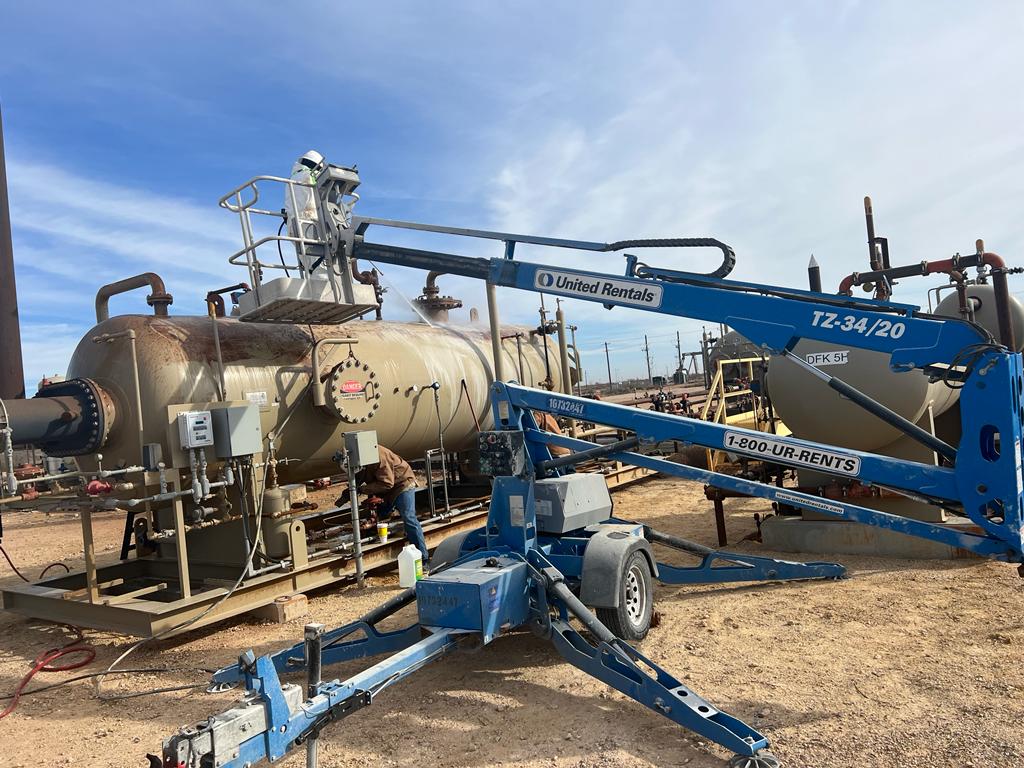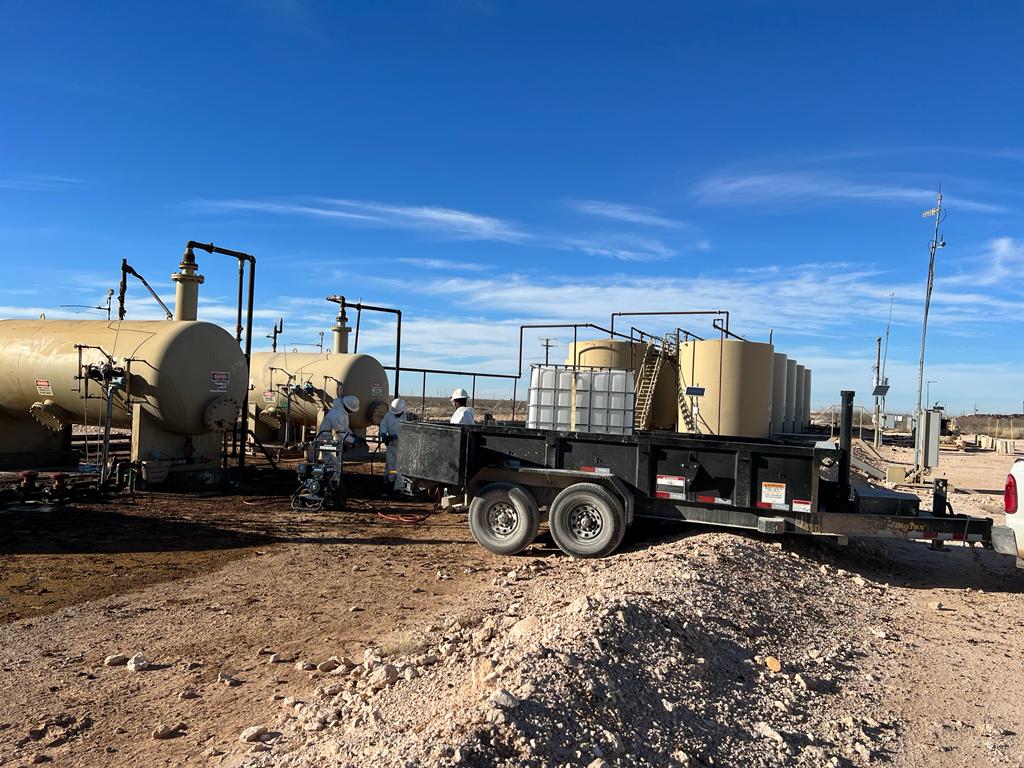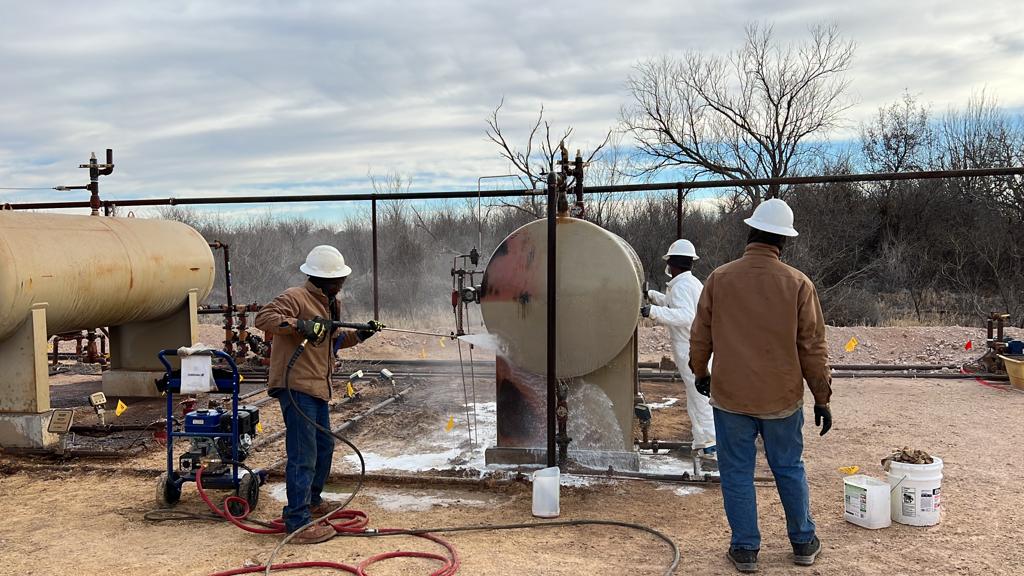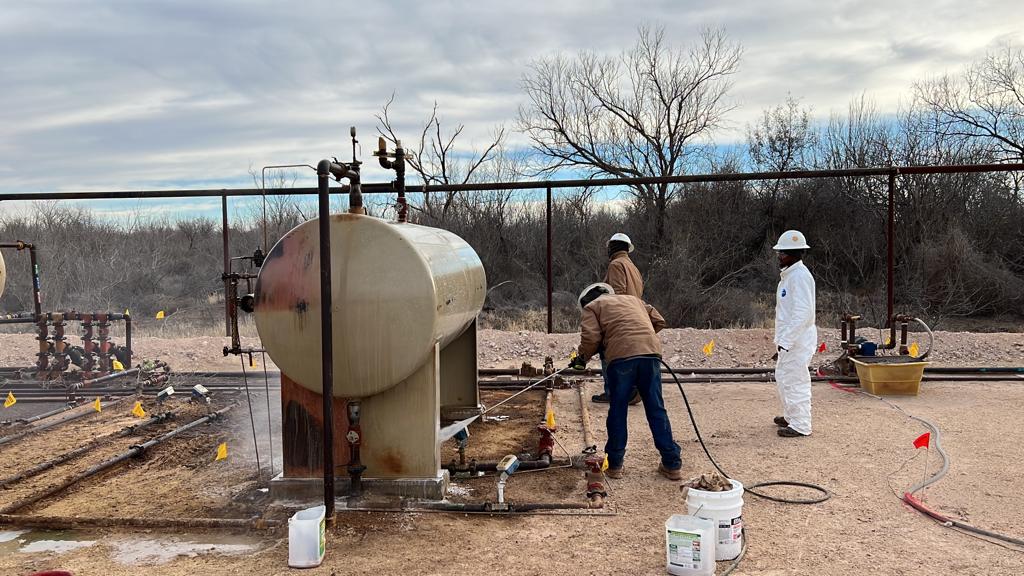 Our sales engineers are ready to help you find the right solution. Fill out the form to connect with us.