MLI delivers superior results to a wide variety of end-users. When it comes to industry best practice, we have set the standard for best-in-class water treatment with our customized programs that meet the unique needs of our valued customers.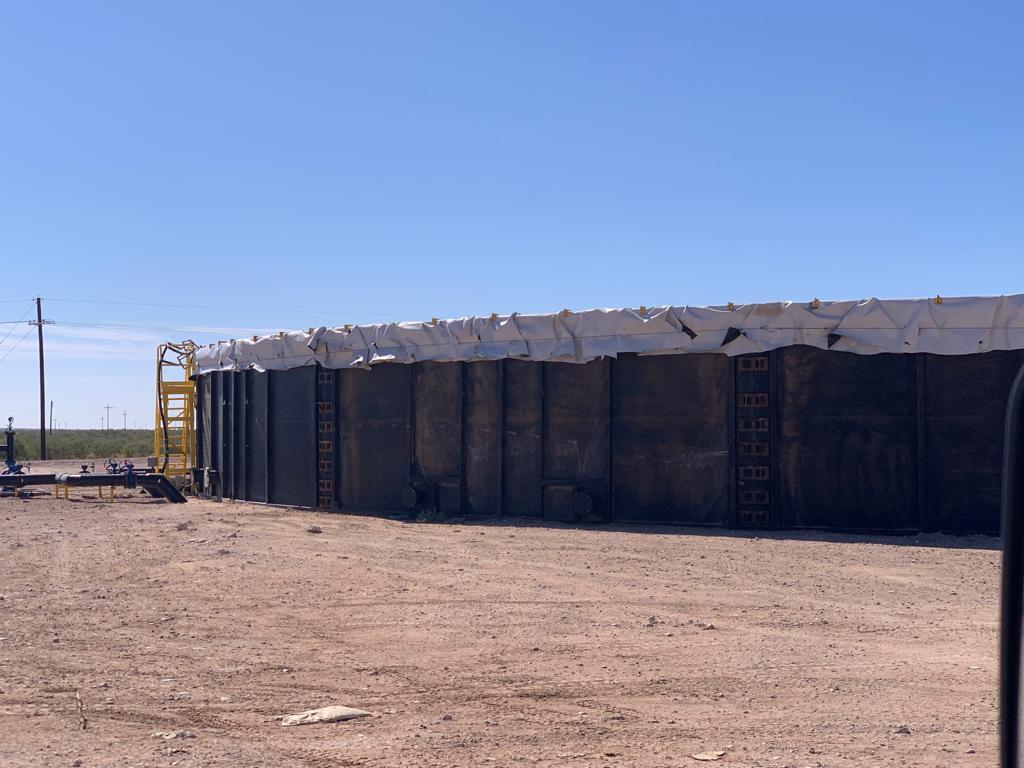 Water Treatment
Our proprietary solutions allow our customers to reduce water, chemical, and energy costs, extend asset life, improve process operations, and reduce downtime. We have expertise in a variety of industries, including automotive, food and beverage, chemical, fuel processing, metals, mining, power, pulp and paper, and textiles.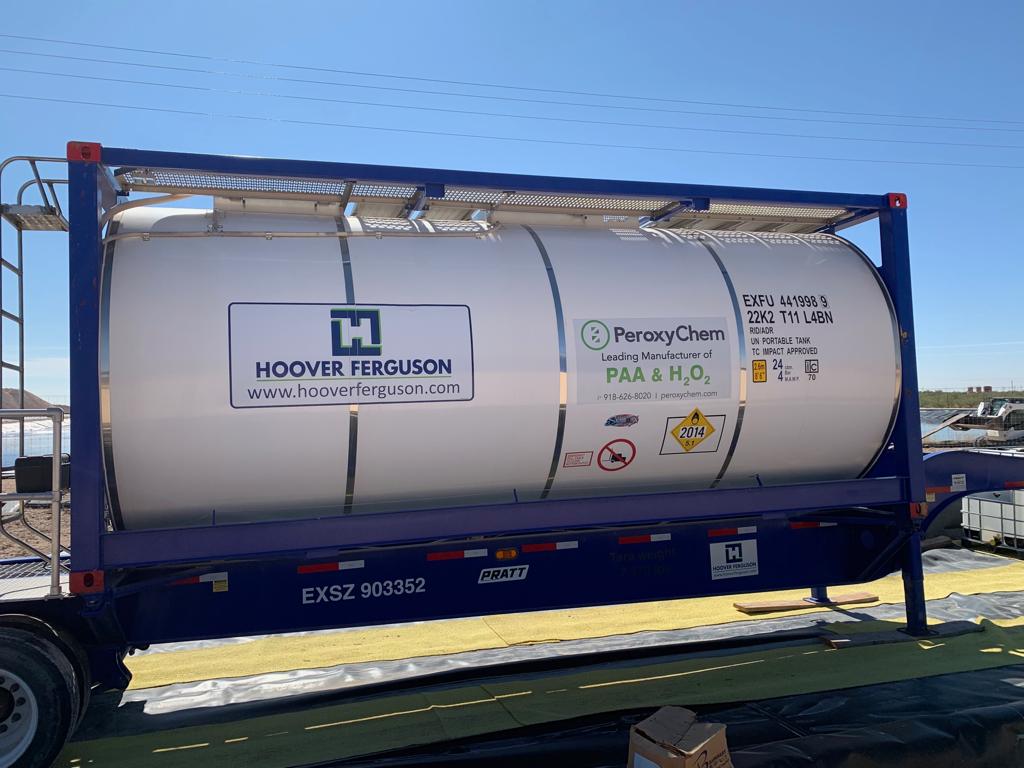 Chemical Delivery Service
At MAK Logistics Inc (MLI), we understand the need to standardize your chemical operations. We offer best-practice Chemical Delivery Service, a fleet of vehicles and experienced chemical Delivery Specialists, certified to deliver chemical solutions in a safe, professional, cost-efficient, and timely manner.
Our sales engineers are ready to help you find the right solution. Fill out the form to connect with us.