Today's oil & gas companies are seeking economical treatment solutions as a result of decreasing access to water supplies, stricter environmental regulations and increased water use/handling requirements.
Headquartered in Midland, Texas, MAK Logistics Inc is a fast-growing Shale Gas and Fracking Water Treatment, and Chemical Delivery Service company. 
We create lasting partnerships and sustainable value by aligning our entire organization around the common goal of making our customers more successful.
MAK Logistics Inc has grown to become a leader in the Shale Gas and Fracking Water Treatment industry and is committed to continued growth.
We retain the flexibility of the smaller companies to meet specialized needs through a rapid and thorough response in all areas of the business, and we have the significant resources of a larger company to ensure superior customer support.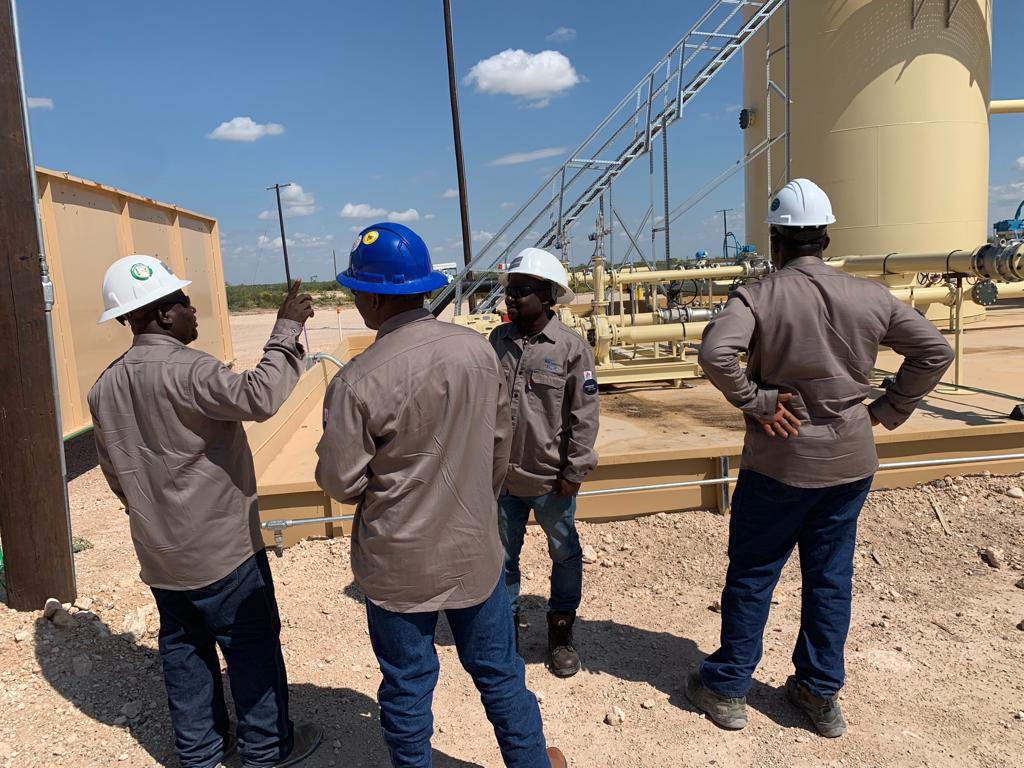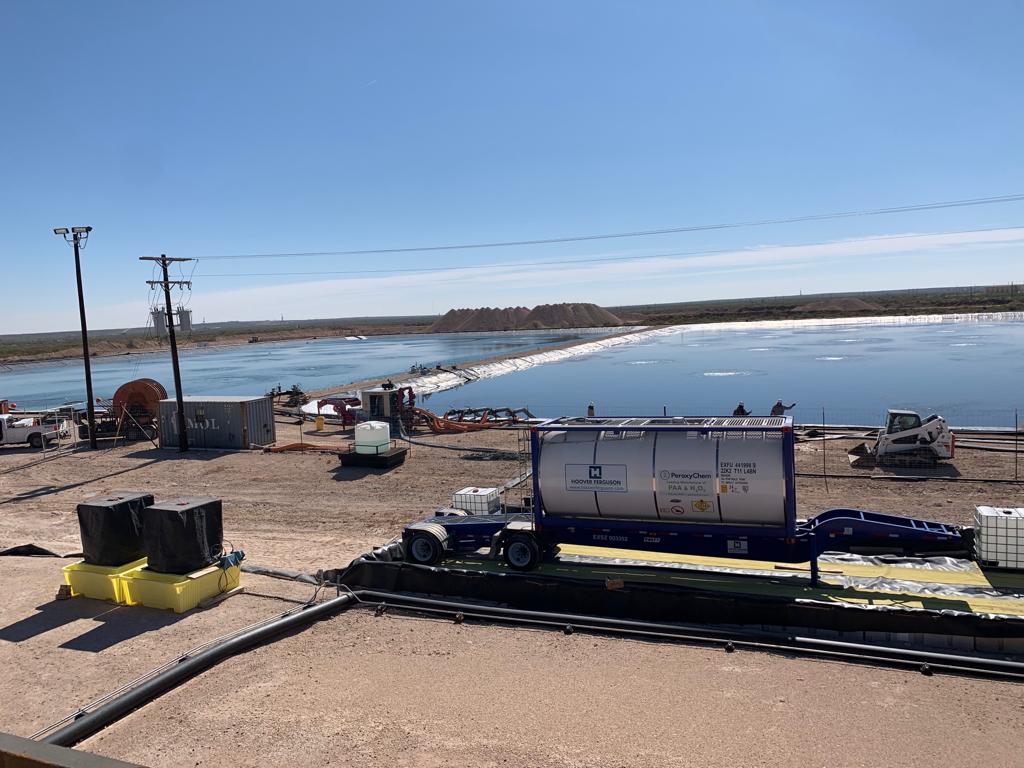 Shale Gas and Fracking Water Treatment
MAK Logistics has designed and delivered various treatment solutions that met our client's economic and water quality requirements. Our engineering and scientific teams have a deep understanding of Shale Gas and Fracking Water Treatment. We can custom engineer solutions and integrate the precise combination of technologies that meet your particular needs.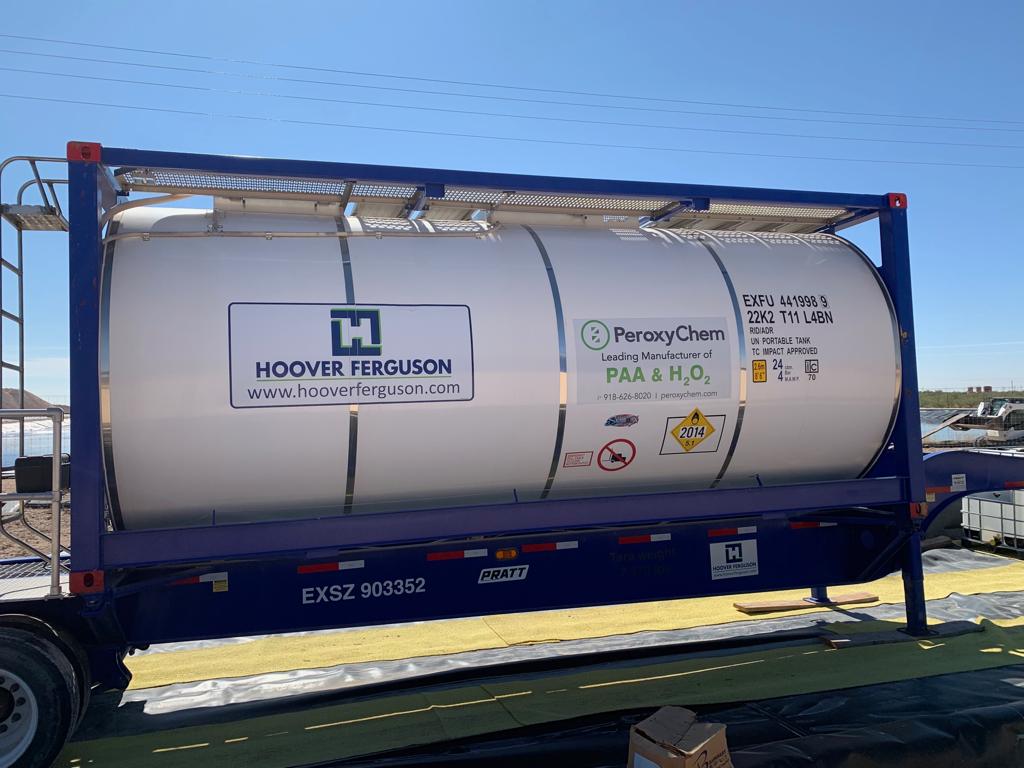 Chemical Delivery Service
At MAK Logistics Inc (MLI), we understand the need to standardize your chemical operations. We offer best-practice Chemical Delivery Service, a fleet of vehicles and experienced chemical Delivery Specialists, certified to deliver chemical solutions in a safe, professional, cost-efficient, and timely manner.
Premium Service Delivery
We provide premium service delivery when you need them.
Saves You Money
Softer water means better water-using appliances last longer, and soap and detergent usage.
Tested & Certified
Our process undergoes rigorous testing to ensure our water treatment systems perform as advertised.
Better Taste
INGREDIENT-QUALITY WATER. Not only will your tap water taste dramatically better, but so will meals and beverages prepared with it.
Available 24/7
Our team is available 24/7 for your caregiving needs.
Flexible Scheduling
Depending on your chemical requirements, product demand, and available footprint, we offer various tank sizes that accommodate your site's required delivery scope and schedule.
Delivering Peace of Mind
Our Delivery Specialists are trained to ensure compliance with various chemical handling and safety regulations and are guaranteed to meet your site's requests
Trusted Partner
We work with your team to understand your requirements, and also to exceed your expectations.
Our sales engineers are ready to help you find the right solution. Fill out the form to connect with us.