SHALE GAS & FRACKING WATER TREATMENT
Treat shale gas produced water to improve water reuse quality or reduce volume for disposal.
Trusted for Our Expertise
With our custom water treatment technologies, MAK Logistics offers the technical expertise to treat water produced by shale gas and oil extraction. Our solutions are designed to avoid fracturing water challenges with superior water analysis and treatment while improving productivity with a customized flow assurance program.
We specialize in removing the organic compounds and harmful metals from flow back and produced waters before reuse or discharge.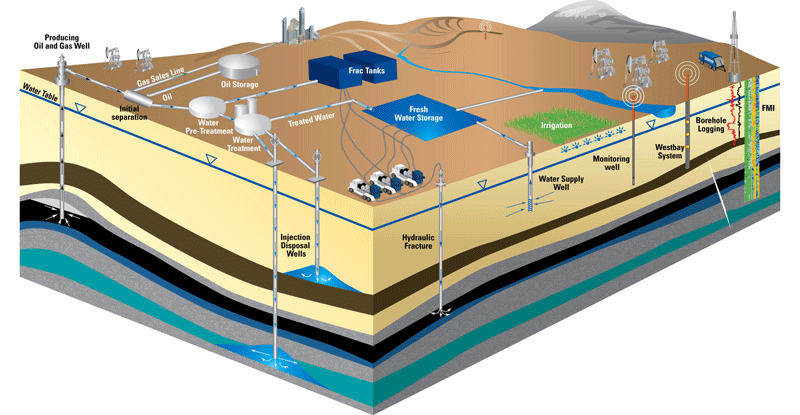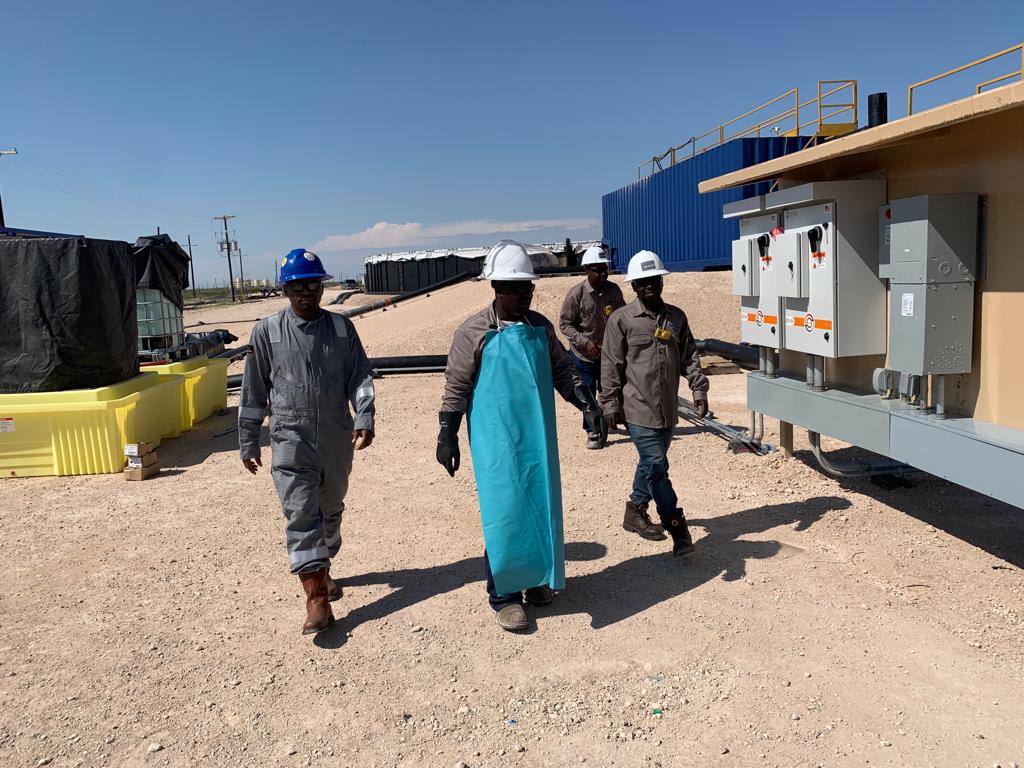 Advanced High Purity Technology
Shale gas and fracking water treatment solutions from MAK Logistics Inc can help to:
Re-use water from shale gas production processes

Recover valuable or saleable by-products from production waste streams
Reduce the environmental impact of shale gas production and fracking
Encourage water and energy sustainability
Having sufficient process water is essential for viable shale gas extraction using the fracking method. Extraction companies need to optimize the way shale gas process water is utilized to minimize the impact on water supplies that support populations, farming communities and wildlife.
Contact the experts at MAK Logistics Inc today!
MAK Logistics Inc (MLI) is here to help!
Shale gas and oil production present a leading energy source moving forward, yet its future and production are tightly linked to water management. Every water type, job site, and economic case is different.
Contact us to review your specific situation, benefit from our expertise, and assess if your water management costs or risks can be lowered.