Leak and Spill Management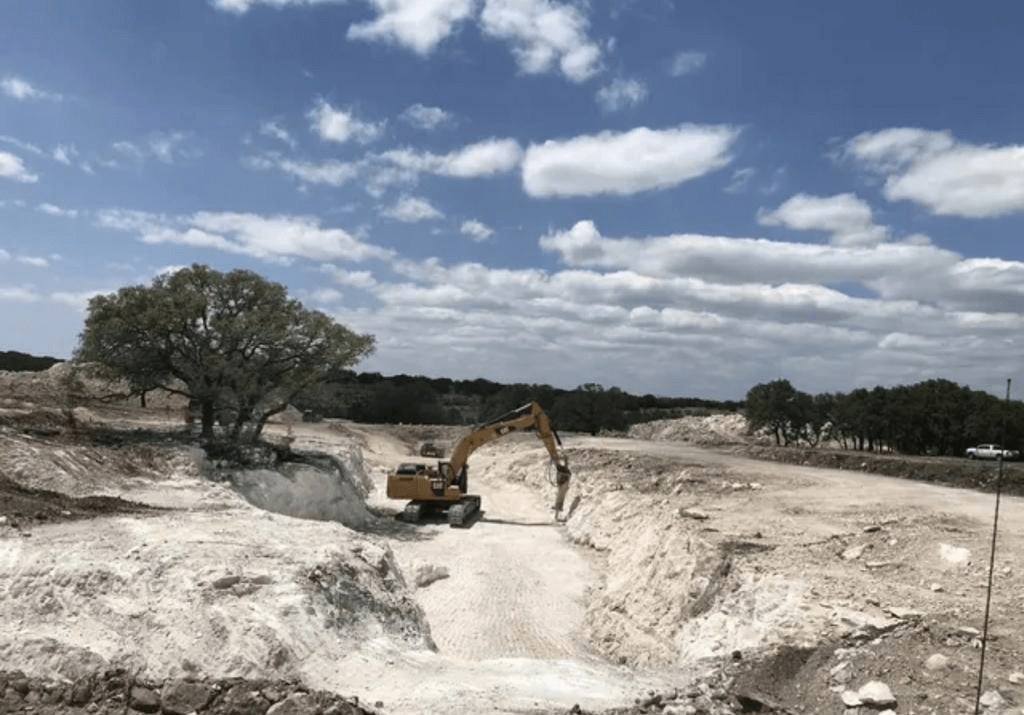 If you are looking for great field crews to use on minor spills, or need help with an overall system of proactively managing any spill event, let Mak Logistics be a great resource for such a job. 
We have flexible options that meet your specific needs in remaining proactive for all spill compliance. We can ensure all of your operating locations are supplied with our "Spill Eliminator" packages. We are flexible and ready with high integrity to get your job done with compliance consciousness.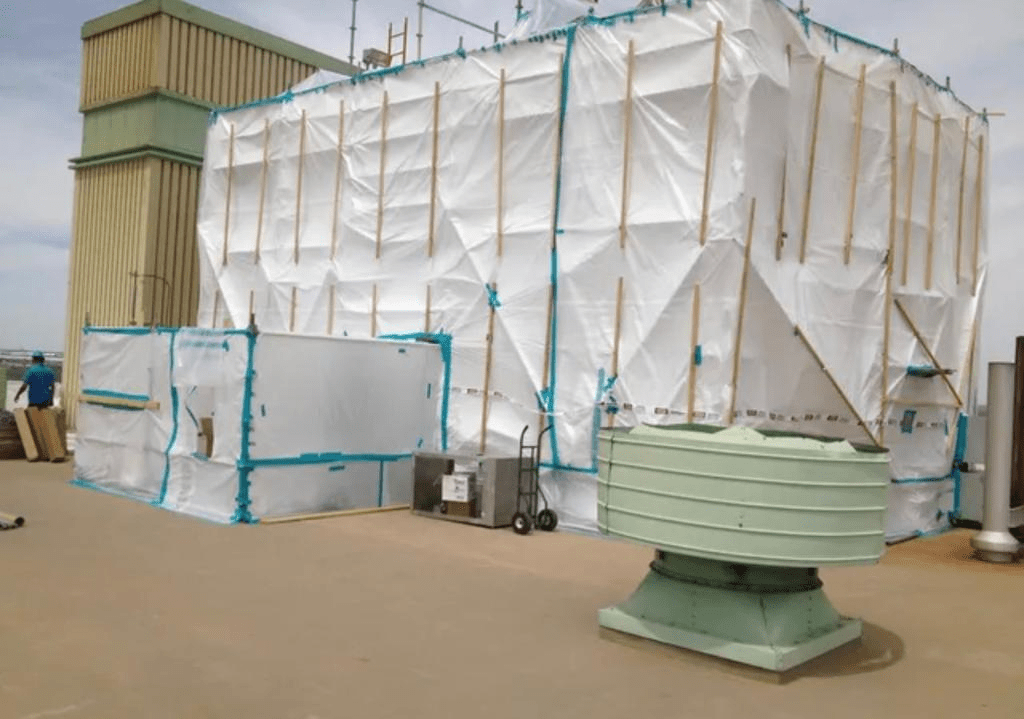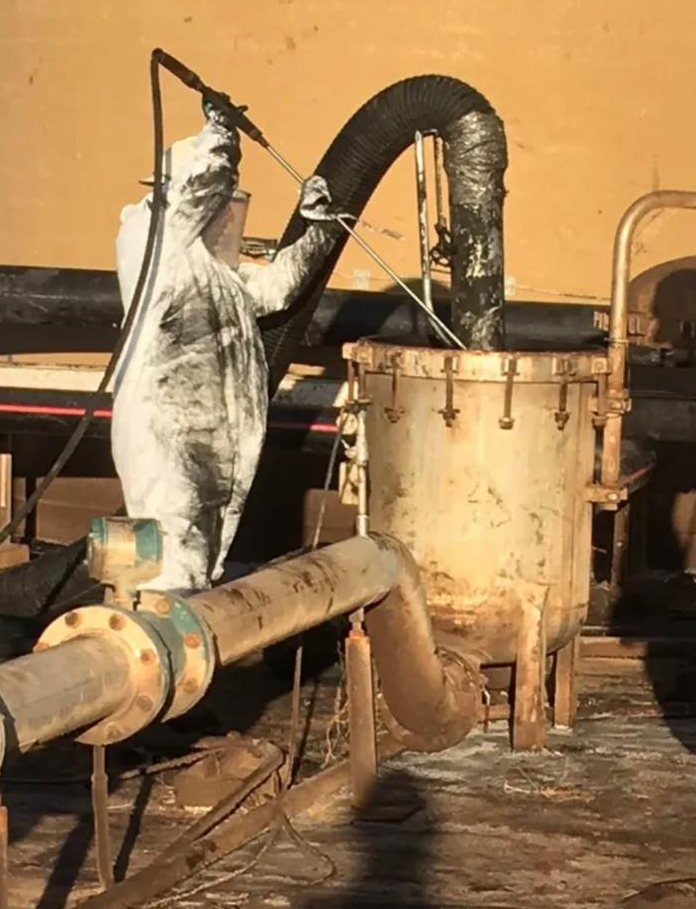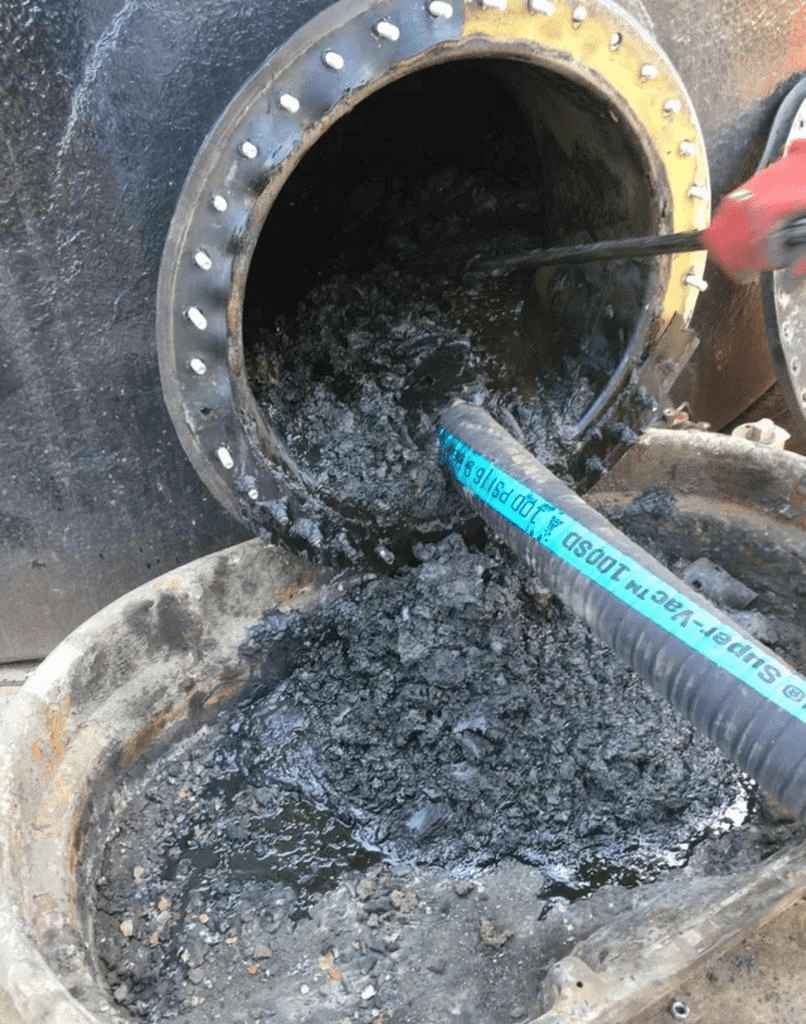 Our sales engineers are ready to help you find the right solution. Fill out the form to connect with us.