Our leadership team is committed to our customers, above all. They are passionate about building our company and building our talent. This team sets the strategy that guides our business to deliver results and innovate.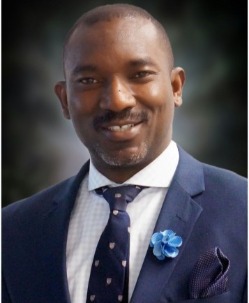 MR. 'GBAMILA OMOTOYE
PRESIDENT
Mr. Gbamila Omotoye has an MBA and is currently studying for his Doctorate in Industrial and Organizational Psychology (Leadership) (In View) at the Walden University.
Mr. 'Gbamila is President of MAKS Logistics Inc. He is a focused professional with strong organizational skills.  Effective customer service manager. Possesses independent judgment and a motivated self-starter.  An effective team-oriented leader with very strong analytical, problem-solving, and research skills.  An efficient manager with tested marketing potential. Apt at communicating ideas and thinking outside the box.  Extensive years of experience in organizational management; retail management; Oil & Gas; and Auditing.
Mr. 'Gbamila is passionate about human capital development and development of efficient business systems.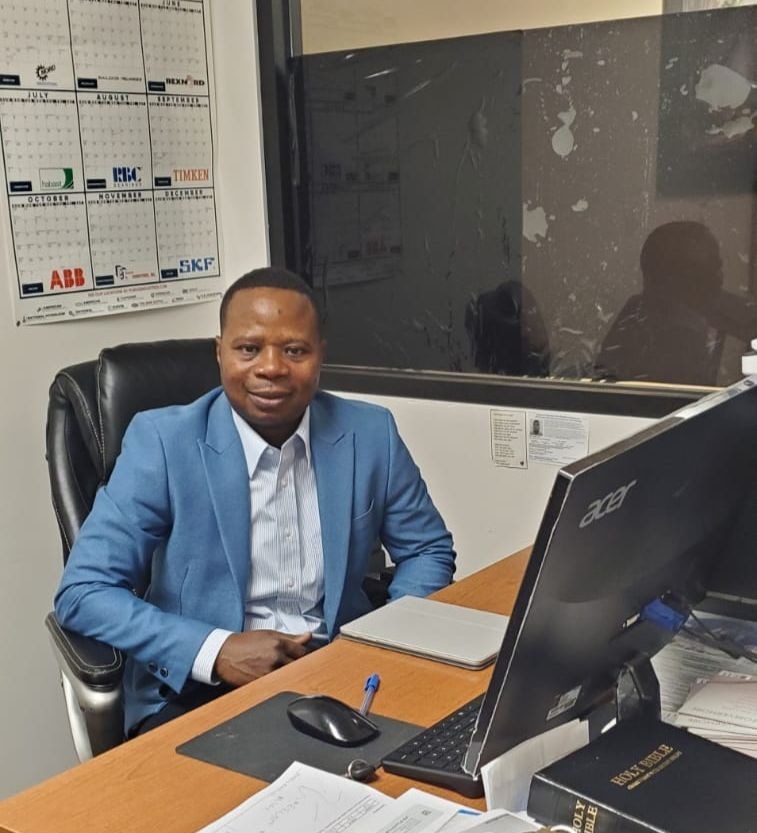 MR. KOLAWOLE ADEYEMI
VICE PRESIDENT I
Mr. Kolawole Adeyemi is a graduate of Business Administration from the Federal Polytechnic Offa, Kwara State, he holds a Bachelor of Science Degree in Business Administration.
Mr. Kolawole is currently Vice President Sales and Marketing. He has robust experience spanning Marketing, Building new business clients and Ensuring retention and growth of existing ones with consistent performance.
He is passionate about creating and leaving a positive impact and brings this to bear in all his interactions in life. Mr. Kolawole loves being with his family, singing, dancing, & watching movies.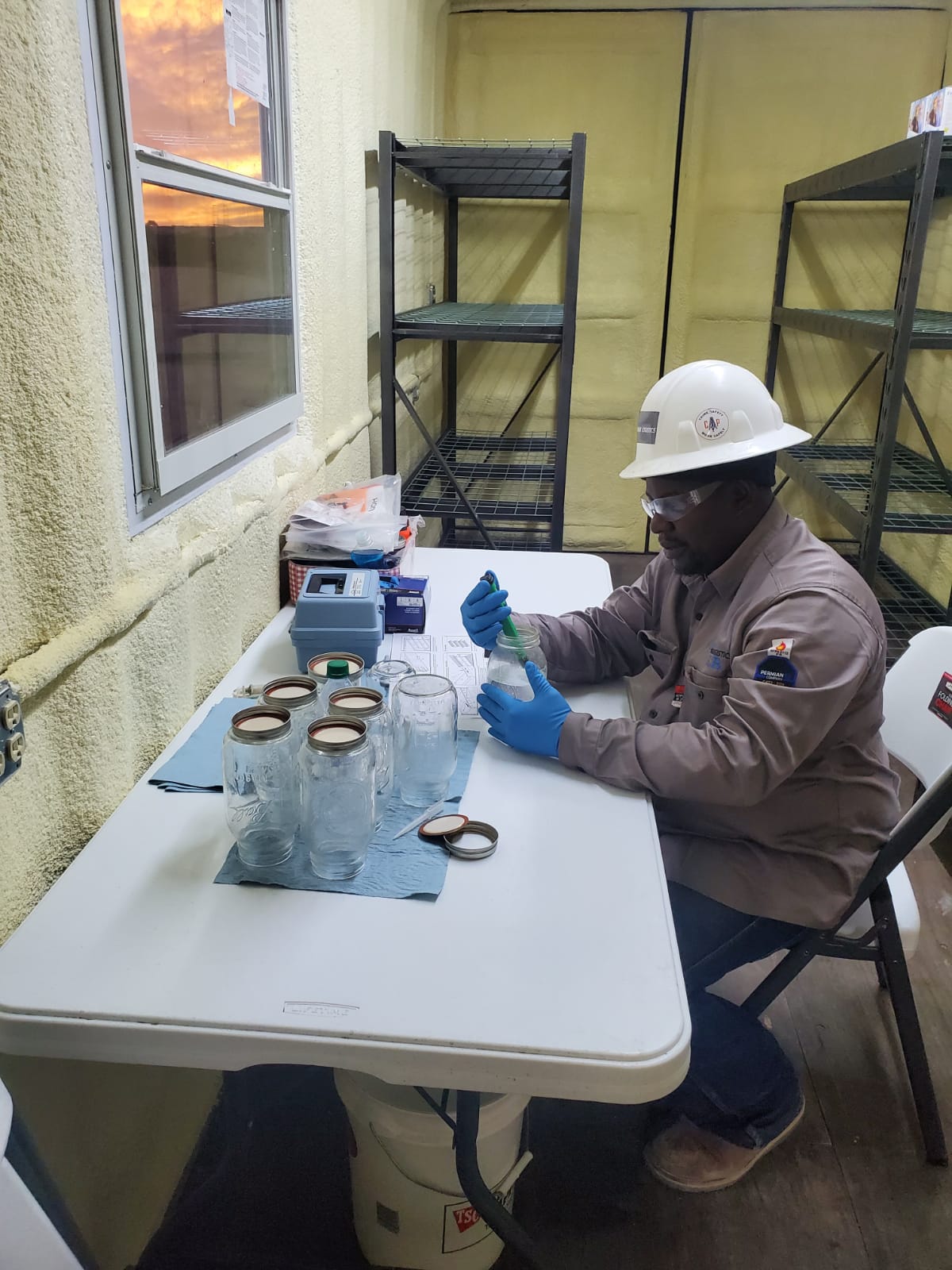 MR. ABDULATEEF BADMUS
VICE PRESIDENT II
Mr. Abdullateef Badmus is a graduate of Environmental Studies from the Kebbi state Polytechnic Dakingari, Kebbi State, he holds a Bachelor of Science Degree in Environmental Studies.
Mr. Abdullateef is currently Vice President II (Operations and Research and Development). He is vastly experienced in Produce Water Recycle, Chemical Treatment of Oil and Filter Cell, and General Plant Maintenance.
He loves to listen to music and be with his family.