CHEMICAL DELIVERY SERVICE
At MAK Logistics Inc, we know how important the right chemical delivery solution is for your business. We have the experience and understanding to implement a high-quality installation into your next project so you can get your product to the market in a timely fashion. 
MAK Logistics Inc (MLI) experienced Chemical Delivery Specialists are trained to ensure compliance with various chemical handling and safety regulations and are guaranteed to meet your site's requests. At each customer site your Delivery Specialist will:
Sign in and out per your company's policy.

Follow all pertinent safety guidelines, including fulfilling permit and personal protective equipment (PPE) requirements.

Inspect tanks, inventory, pumps, and hoses, prior to delivery, to avoid leaks, spills, and product contamination.

Continually monitor tanks and chemicals during delivery to avoid overfills and leaks.

Wash hoses and pumps after each delivery to avoid contamination.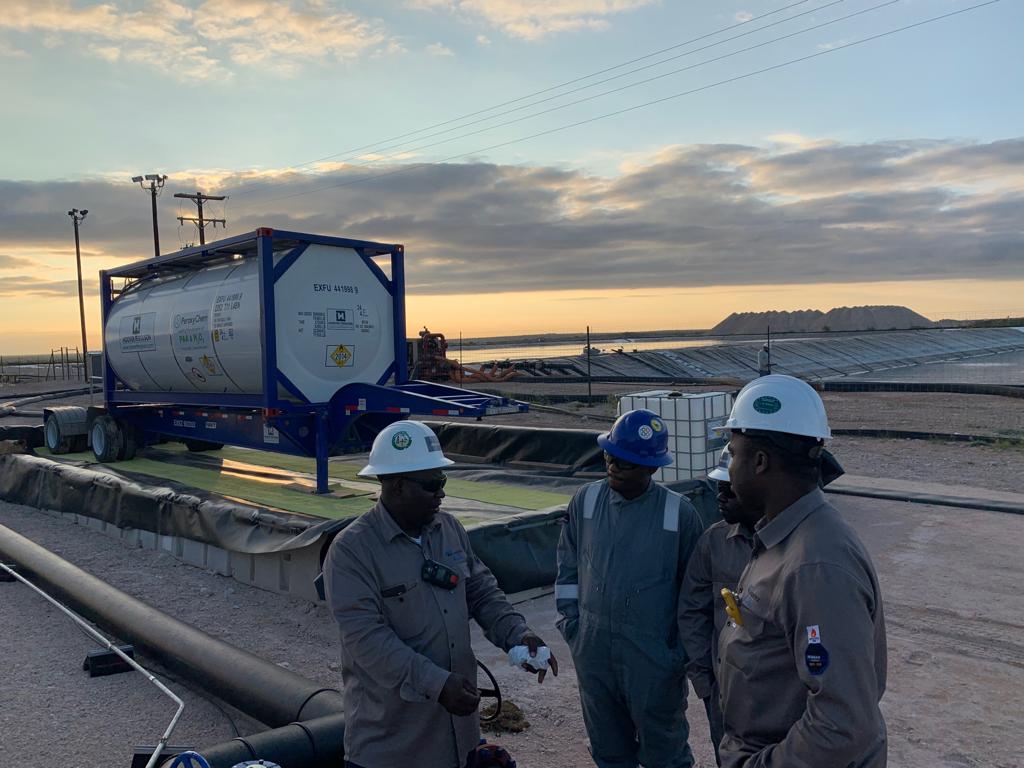 Effiecient Chemical Delivery System
MAK Logistics Inc offers efficient chemical delivery, strong monitoring capabilities and a full range of high purity solutions for multiple types of systems. 
If you are unhappy with the level of support you are getting from your supplier, or are looking into alternatives to your current chemical delivery provider, we'd love to learn more about your business and speak with you about creating and supporting your chemical delivery system.
MLI Flexible Delivery Options
With the ability to transverse the national landscape, MAK Logistics Inc. ensures delivery coverage across Nigeria. 
Depending on your chemical requirements, product demand, and available footprint, we offer various tank sizes that accommodate your site's required delivery scope and schedule.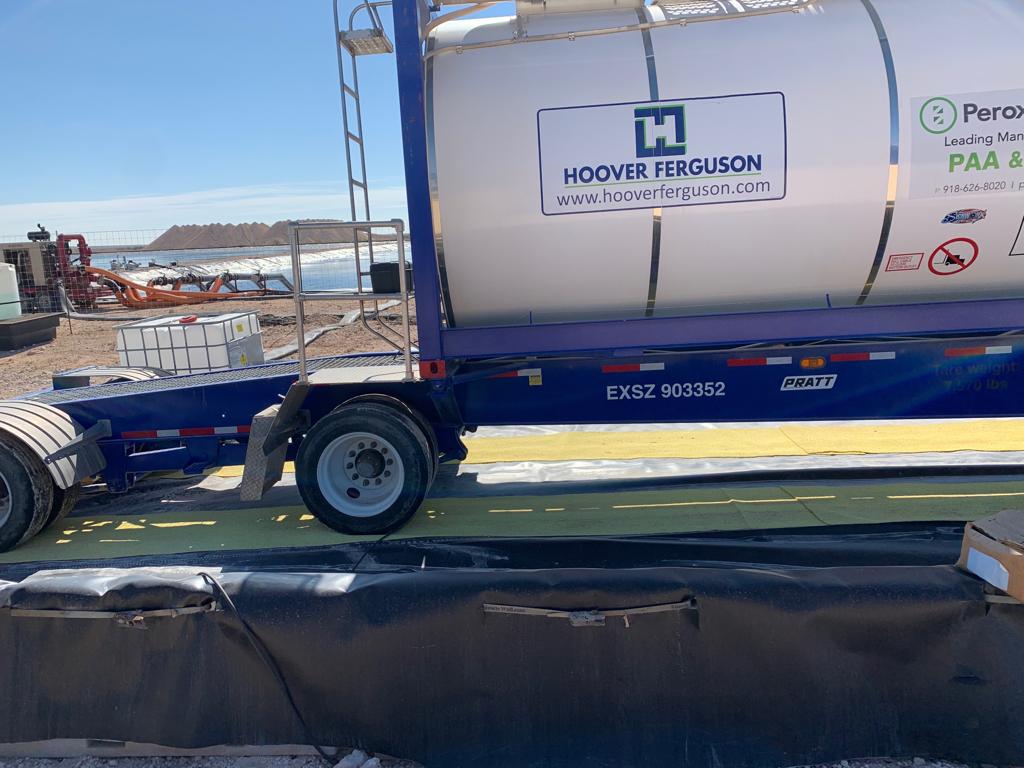 Our sales engineers are ready to help you find the right solution. Fill out the form to connect with us.